There's nothing more all American than American Lake, located in beautiful Lakewood, WA!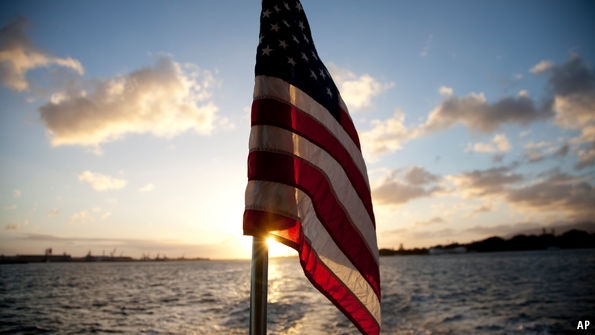 With the Majestic Mount Rainier as a backdrop, American Lake is rich with history and has become a popular day destination for boating, fishing, swimming and picnics in the park. Some believe it got it's name from American Settlers (although technically it belonged to the British first) and the name eventually stuck.
 
Fishing is a popular activity at American Lake, with cutthroat trout, largemouth bass, rainbow trout, rock bass, smallmouth bass, Sockeye salmon (kokanee) and yellow perch the most sought-after game fish. The Washington Department of Fish and Wildlife regularly monitors the health of the fishery and stocks favored species regularly. Its a magnificent view from a fishing pole!
The Grand Thornewood Castle, otherwise known as "The House That Love Built" sits on nearly 4 acres on American Lake and it's history goes back over 500 years. Mr. Chester Thorne, one of the Founders of the Port of Tacoma, had a manor he purchased in England dismantled brick by brick, shipped from England and reconstructed on American Lake for his bride, Anna. It is the only castle on the west coast and a popular wedding destination as you can imagine!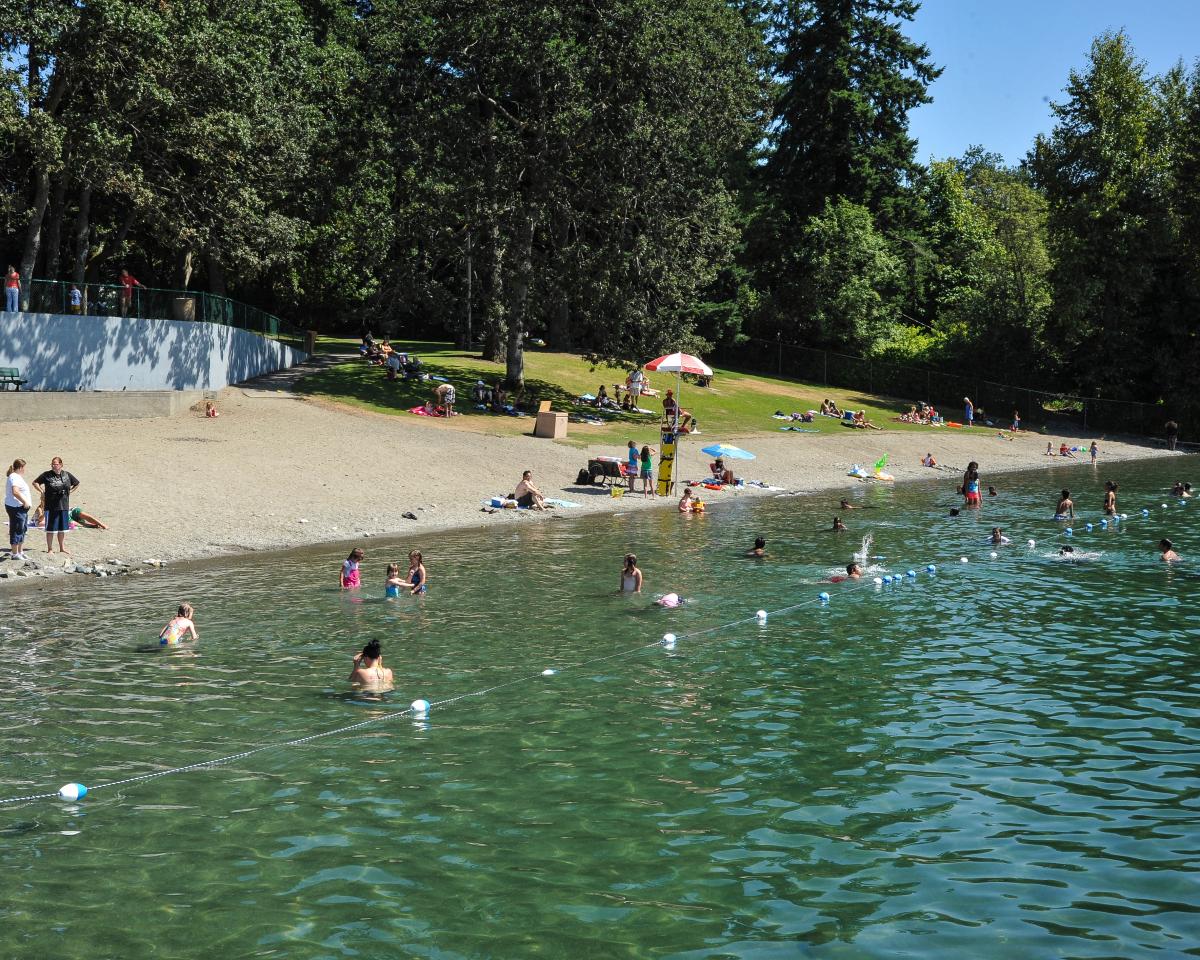 American Lake Park is a popular 5-acre park is located on the north shore of American Lake. It offers a seasonal restroom, picnic shelter, picnic tables, a swimming beach, playground and a public boat launch. The park also features year round restroom facilities and a roped off space for swimming safely with friends and  family to cool off on those hot summer days!
American Lake is also home to the private Tacoma Country and Golf Club with water frontage for water skiing, a beach house, an Olympic pool, hot tub and tennis courts, besides the nationally known 18 hole, Par 72 Championship golf course. Created in 1894 by Scottish immigrant Alexander Baillie, it is the oldest continuously operating golf club in the west.
Within the Tacoma Country and Golf Club there are many pristine Lakefront homes, some of which are used as vacation homes. Currently listed is an elegant French Country Lakefront home which has been exquisitely maintained since it was constructed in 1994. No details were spared in this home.
Sitting on 81 feet of landscaped lake shore with a 400 sq. ft. dock this home is ready for summer fun!
Currently offered for $1,595,000