9 St. Helens Tacoma
The Essentials:
4,726 Sq. Ft.
4 Floors of Commercial Office Spaces
6,775 Sq. Ft. Lot
Offered for: $650,000
Click here to view the listing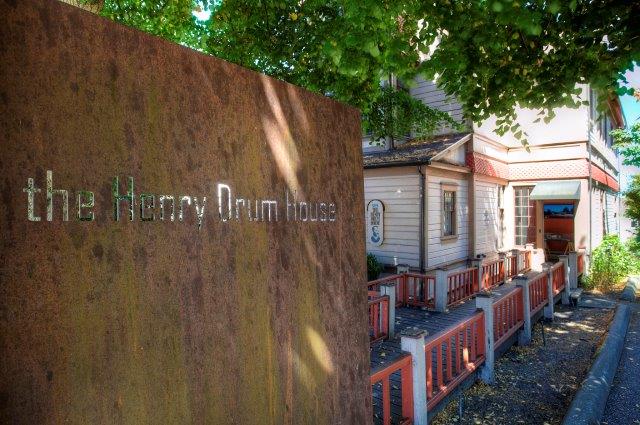 This historical property was built in the late 1800's for Henry Drum, who was the mayor of Tacoma from 1888-1889, and later a state senator. It was designed in the Queen Anne style of architecture and was renovated and turned into a professional office space 40+/- years ago by the current owners/architects. Currently, there are four suites ranging in size and amounting to approx 4,726 sq.ft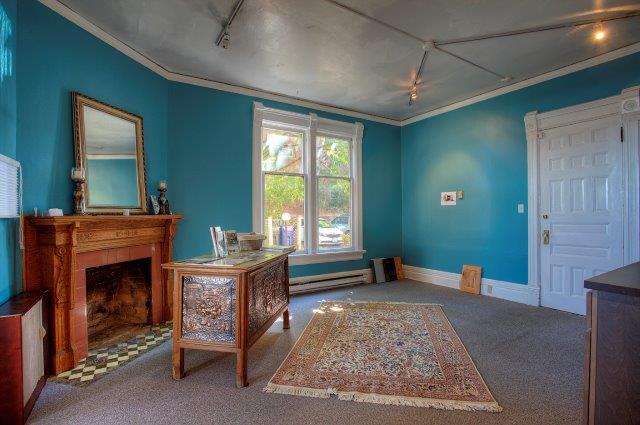 The main floor offers 2 Suites, each with their own very unique appeal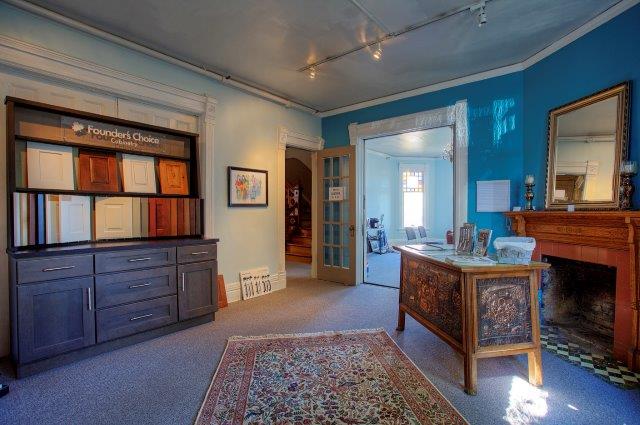 This space is currently being used for design consultation. The possibilities are endless!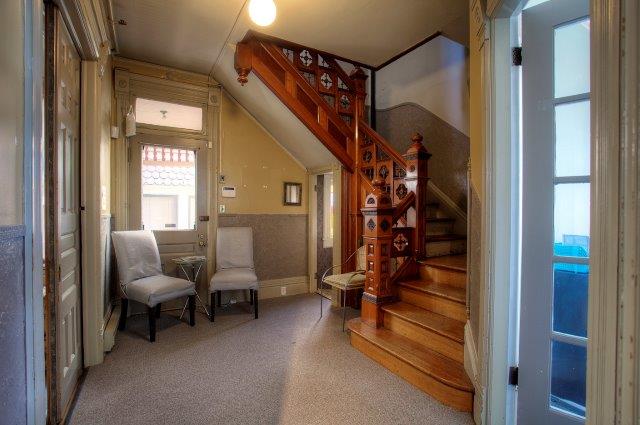 As you walk through the main floor you'll take note of the quality wood work throughout with understated excellence.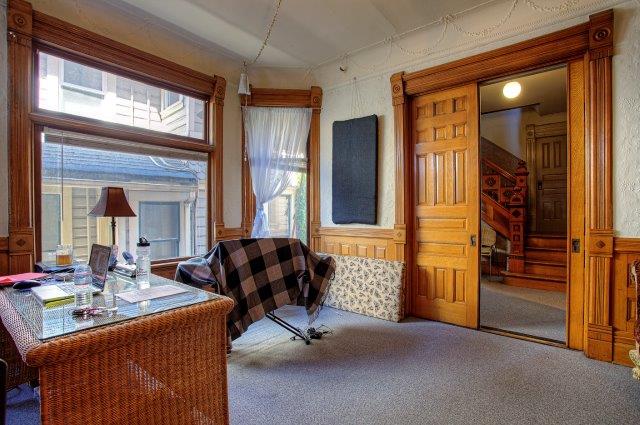 These office spaces are ideal for a plethora of businesses, such as Counseling Services, Brokers, Consultants, CPA's, Accountants and more. And because it is located in such close proximity to the Tacoma Courthouse, it is also a perfect space for Attorneys!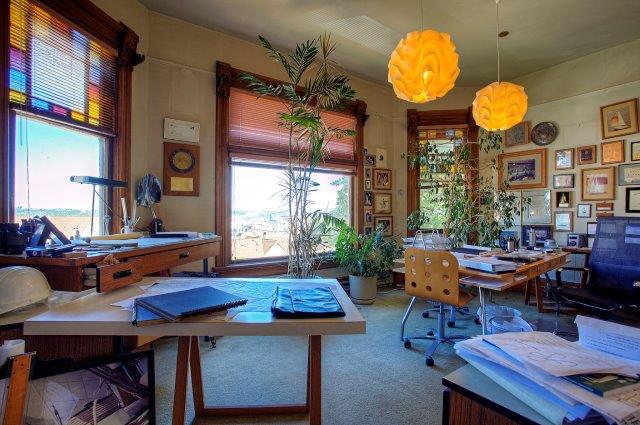 Note the beauty in wood wrapped windows and stained glass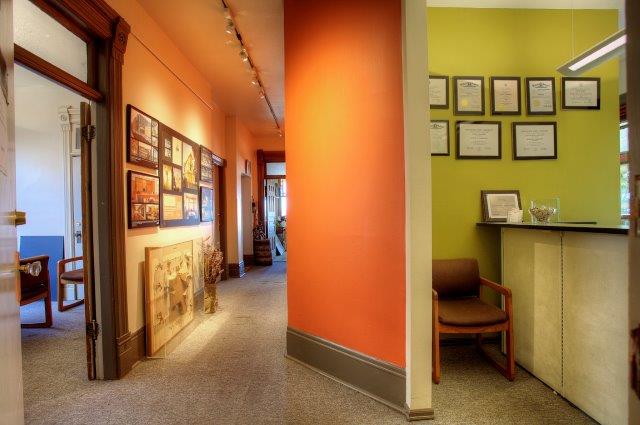 The spacious second and third floors are occupied by the current owners, Architects Rasmussen Triebelhorn (ART).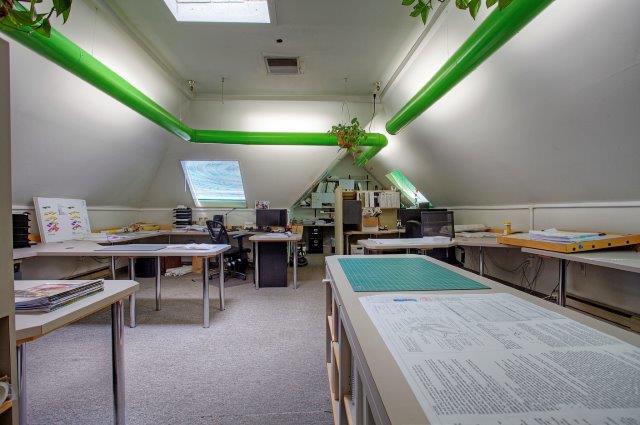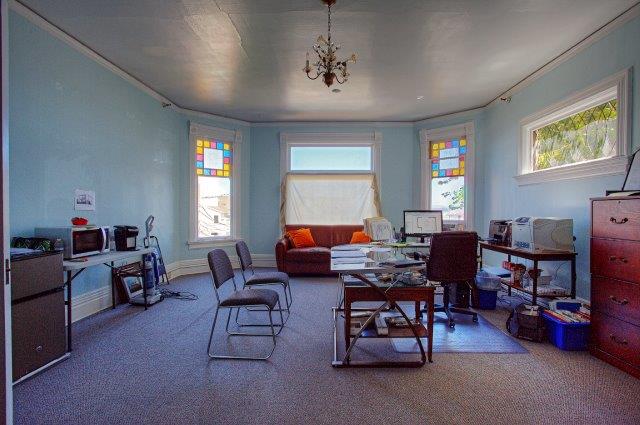 Each space presents an opportunity for your vision. It is important to note that this property includes a fire sprinkler system as well.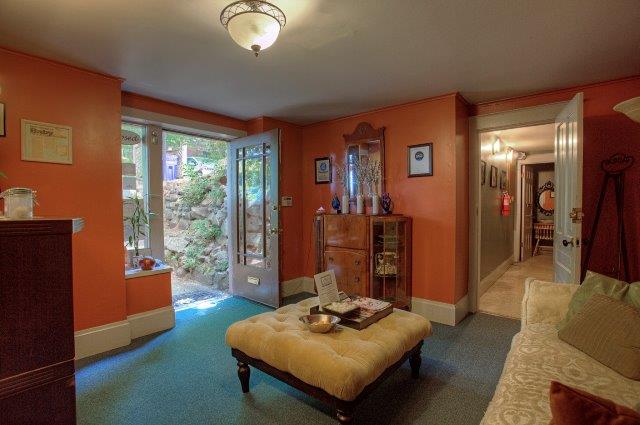 The Garden Suite is on the lower level and has it's own access. It is currently occupied by Carpe Diem Massage Therapists.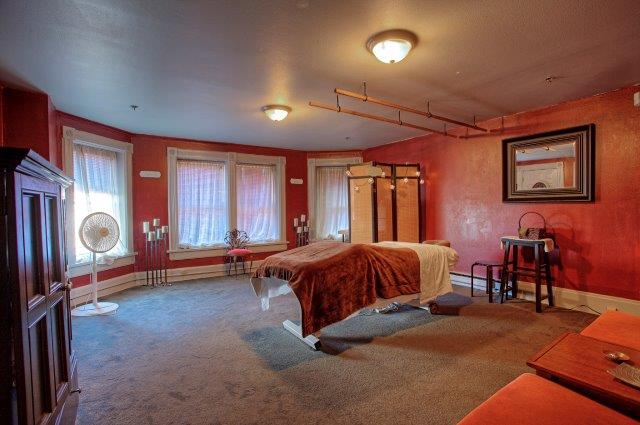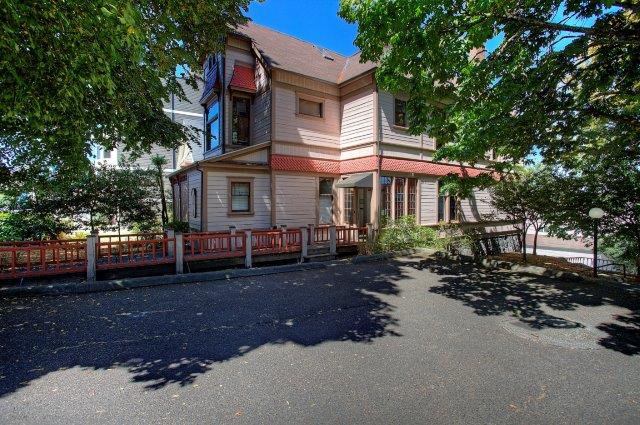 This commercial parcel is established as a historical landmark and also includes off street parking. It is conveniently located in the Historical Stadium District of Tacoma, providing easy access to the Tacoma Waterfront, freeways, hospitals, schools and shopping.  Anyone that is self-employed or in the service industry will enjoy this ideal location and flexibility of space!