734 42nd Ave NW, Gig Harbor WA 98335
The Essentials:
2,466 Sq. Ft.
11,761 Sq. Ft. Lot
3 Bedrooms / 1 plus Half Bathrooms
One of a Kind Late Mid-Century
Views of The Sound, Hales Passage, Fox Island Bridge and The Olympics!
Offered for $600,000
Click here to view the listing
If you'd like a truly unique vantage point of the layout of this home that feels like you are walking through it right now,
CLICK HERE FOR A VIRTUAL TOUR!
Anyone who knows me knows I'm into collecting cars. There are many reasons why, not the least of which is "the search". The holy grail in the collector car game is a "one owner completely original" car.  Even better, if that special car had been featured in a national publication, extolling its unique characteristics and memorializing its original condition! How exciting is that?!
Why wouldn't we, why couldn't we, apply that same sentiment that works in the car collecting world to a late mid-century home?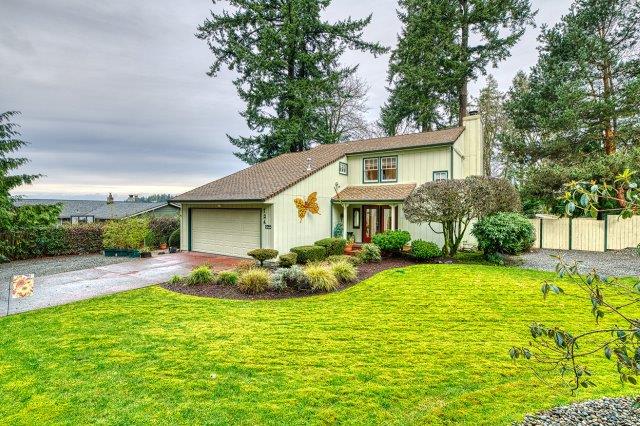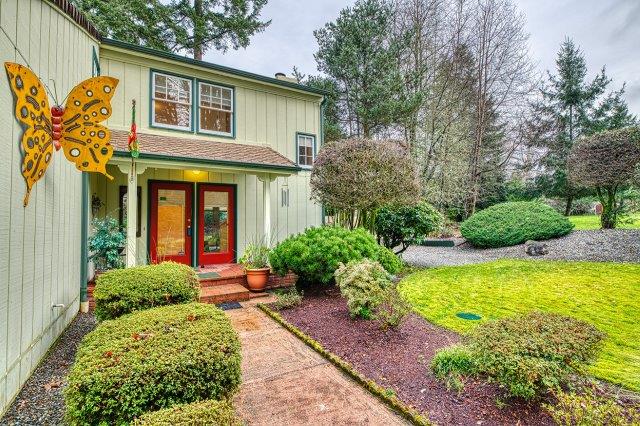 Come tour this amazing Gig Harbor home originally featured in Family Circle magazine when it was new in 1977 and being offered for sale now for the first time ever!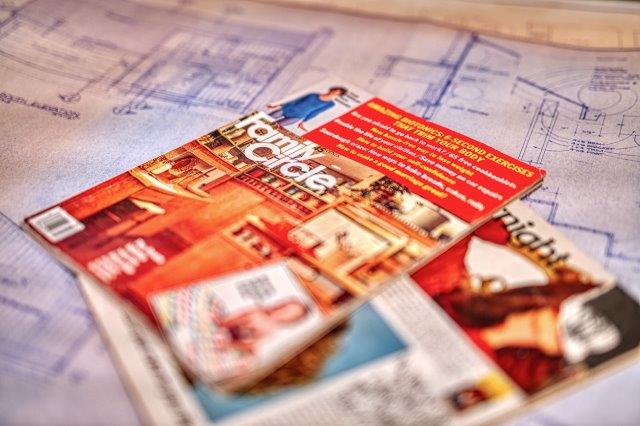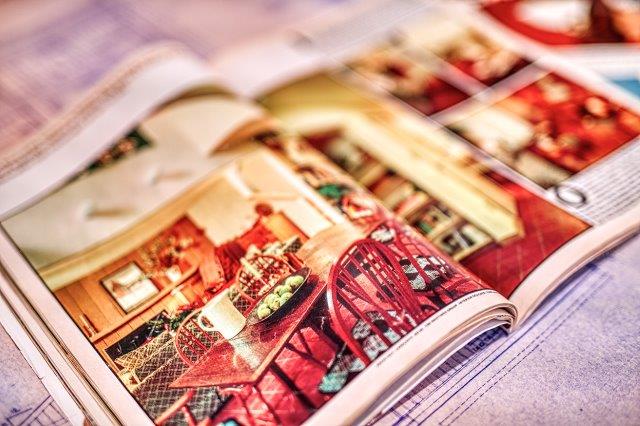 Originally built in collaboration with the American Plywood Association and appeared as the cover story in September 1977 Family Circle magazine with a supporting 7-page full color article. The magazine and original house plans will be included to the new owner!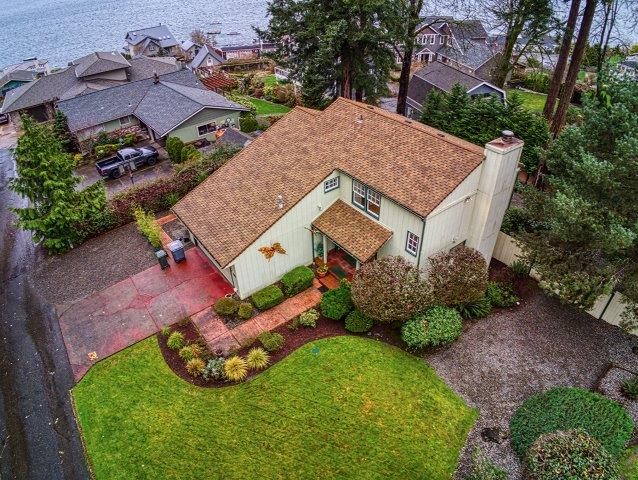 The setting is pure northwest with views of Puget Sound, lightly treed and the perfect amount of space between you and your friendly neighbors to provide just the right amount of privacy.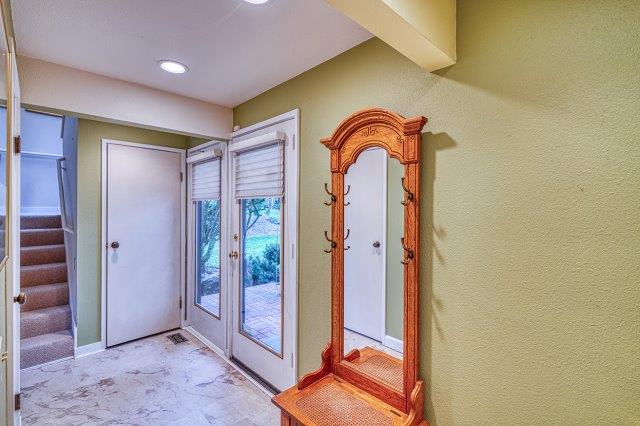 As you enter, you'll find the floor plan uncommonly open for a home built in the 70's.  It is both clever and functional with no wasted space.  The design allows a tremendous amount of natural light to flood the home on both floors.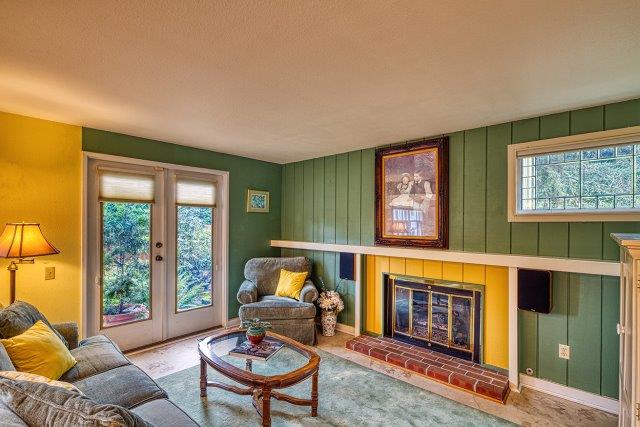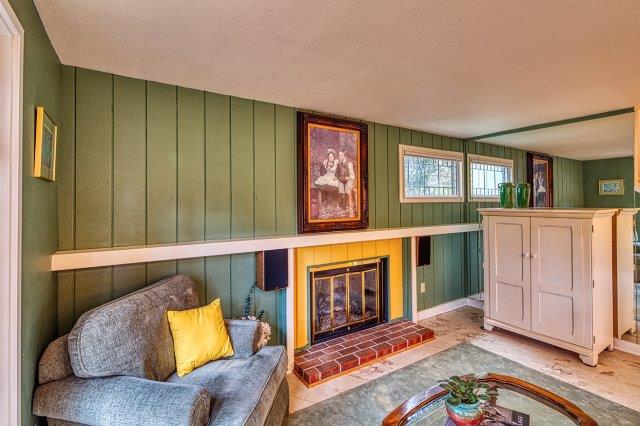 The Great Room is part of the open concept floor plan that features beautiful woodwork and a cozy fireplace for the chilly nights in the Pacific Northwest.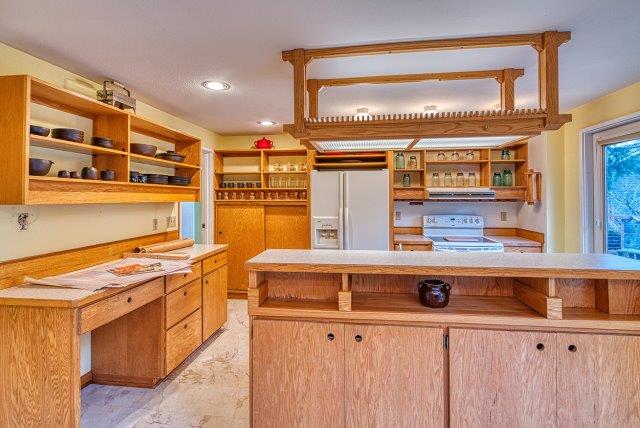 Enter the kitchen and see the inspiration of clever functionality designed to compliment the late mid-century era. It truly feels like you're taking a step back in time! While you're here, flip through the Family Circle Magazine and enjoy a 7 page layout along with the story of this home and how it all came to be 🙂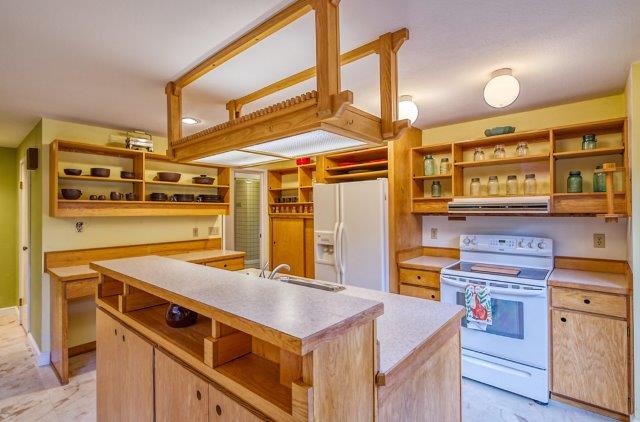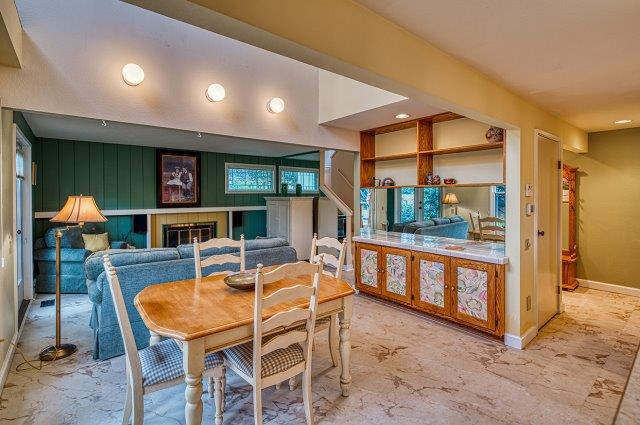 This unique design enjoys an open ceiling above the dining area allowing tons of natural light to filter through this magnificent home.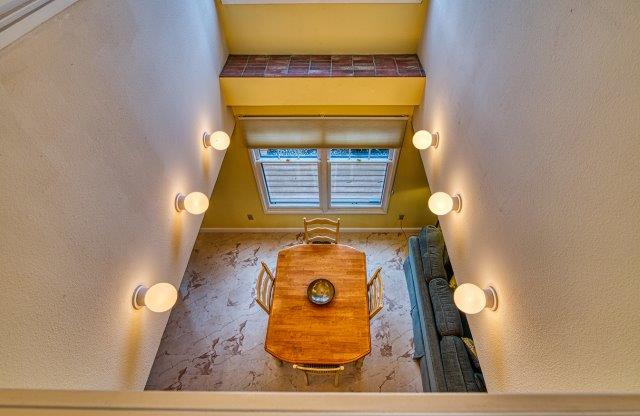 If you'd like a truly unique vantage point of the layout of this home that feels like you are walking through it right now,
CLICK HERE FOR A VIRTUAL TOUR!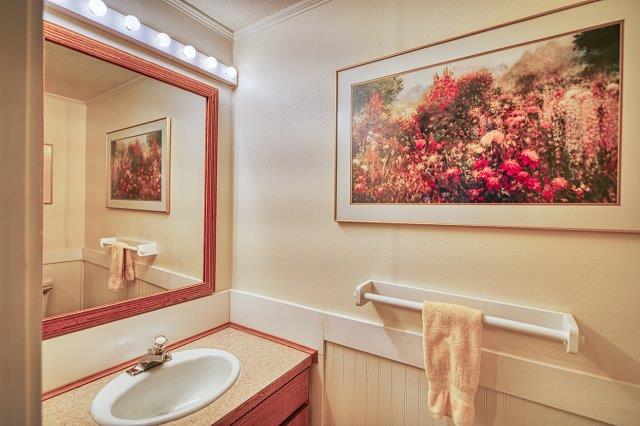 A half bath is located conveniently on the main floor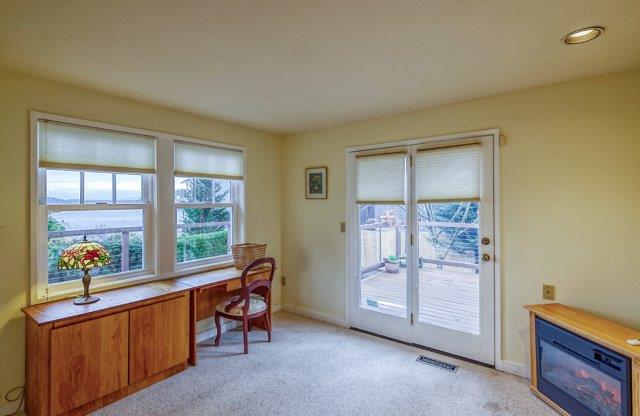 The main floor office located at the back of the home has a separate entrance where the original owner served her clients as a counselor for many years. As I write these words, I am sitting at her desk enjoying a view of Hales Passage, Fox Island Bridge & the Olympic Mountains!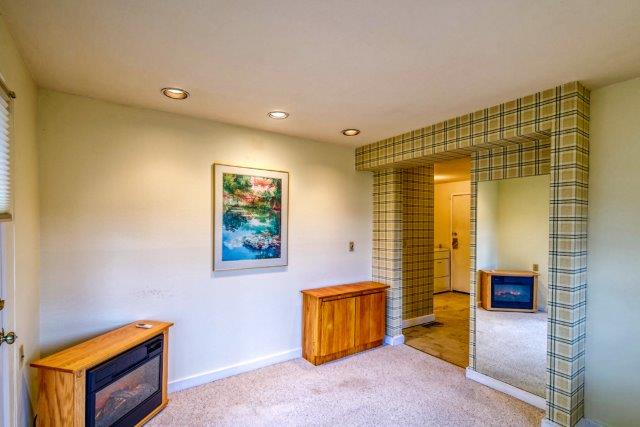 The main floor features a bedroom as well!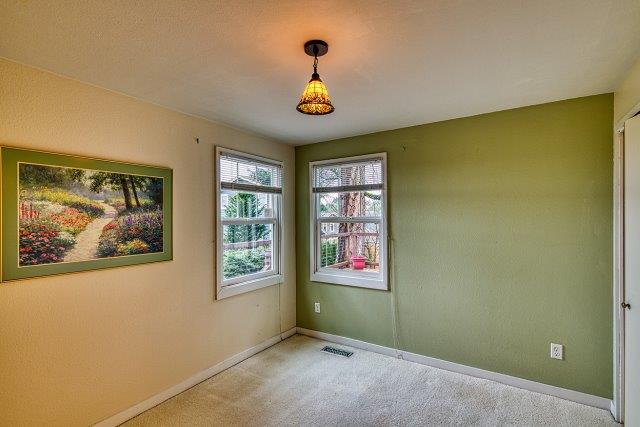 Head upstairs to find the delightful and spacious Master Suite that really has the best view from the sitting area windows.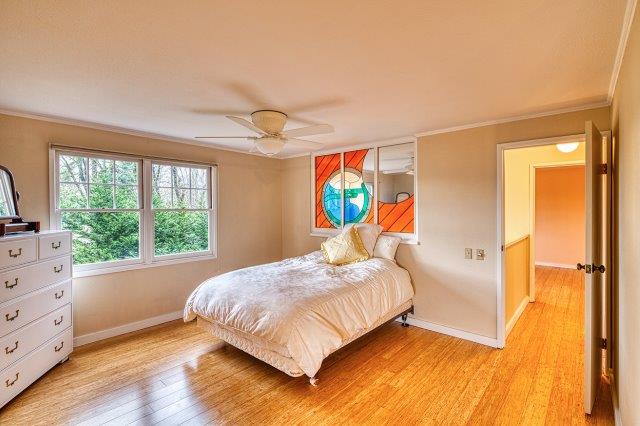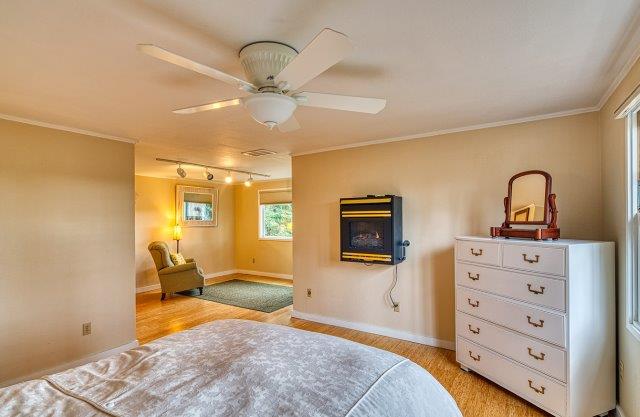 Check out this cozy design and amazing view from the sitting area in the Master Suite!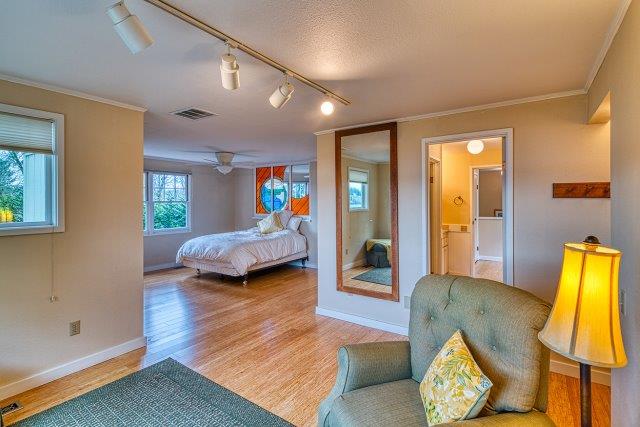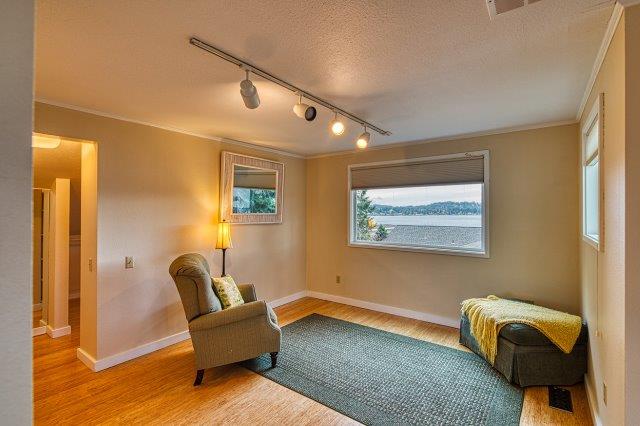 Pour a nice cup of java or tea and relax and meditate with beauty that will inspire and feed your soul from the Master Suite sitting area!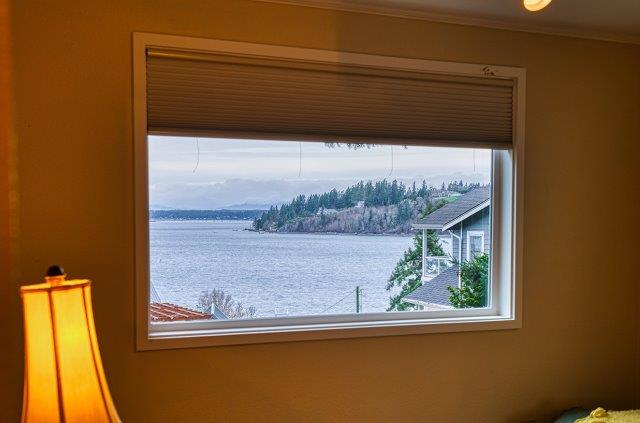 But wait, there's more! The quality features include single hung windows and leaded glass accent windows that are just a few more exciting touches…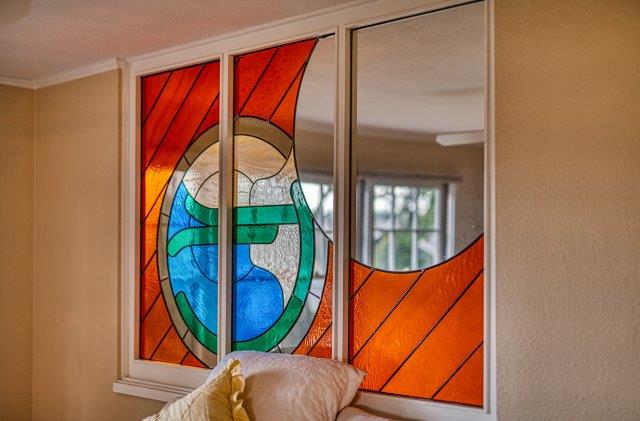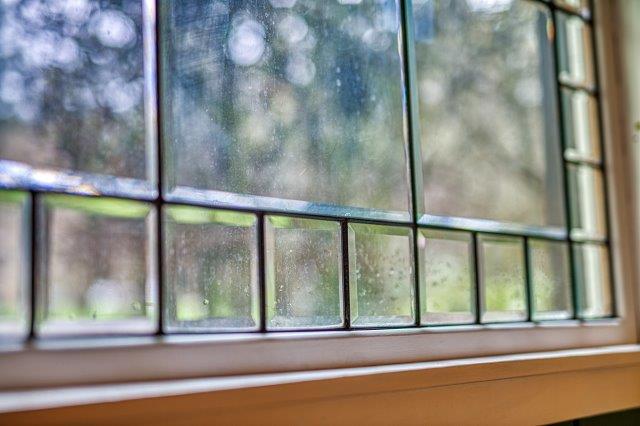 The En-Suite Master is over-sized, truly unique for a late mid-century home and features a private bath as well as another unique feature for this era, a large walk in closet!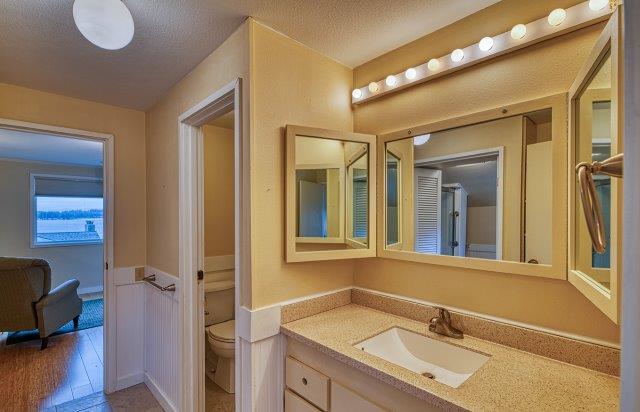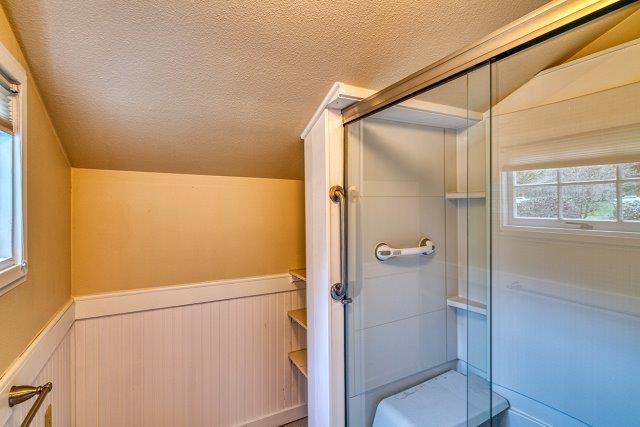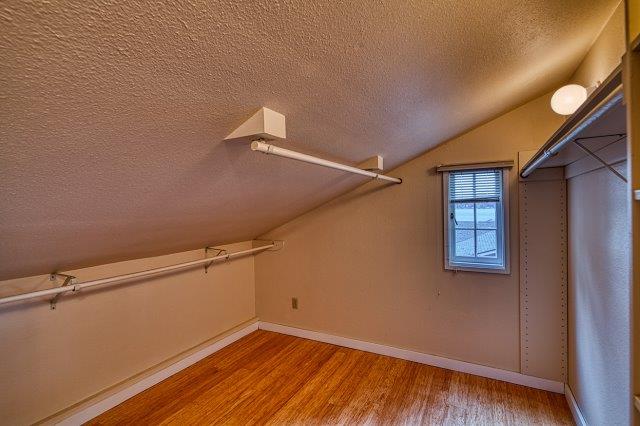 And finally upstairs you'll find another large bedroom with beautiful hardwood flooring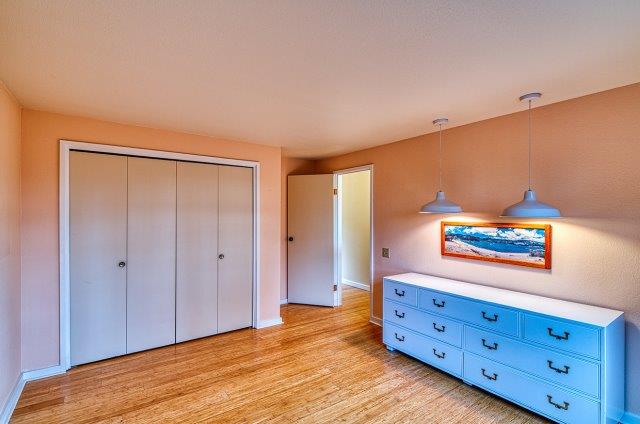 Now let's head outside to the fully fenced back yard that has a natural vibe, landscaped with native plantings and rock. It compliments the home in a very peaceful way & requires low maintenance.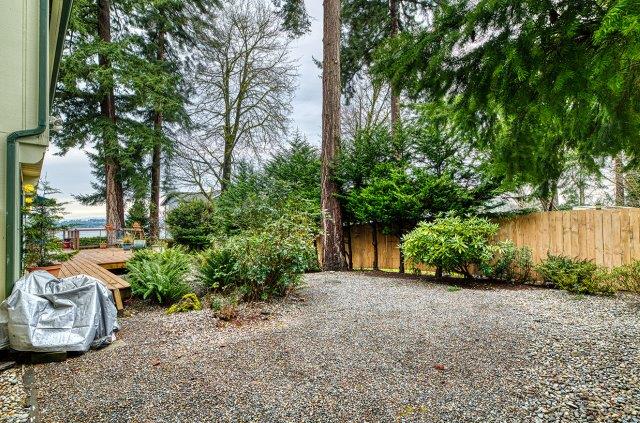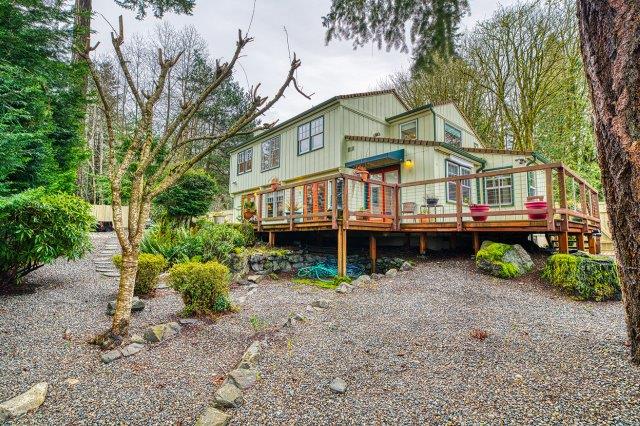 Enjoy year round the wrap around Trex deck, too! Invite the friends and family over for a barbecue and admire the views!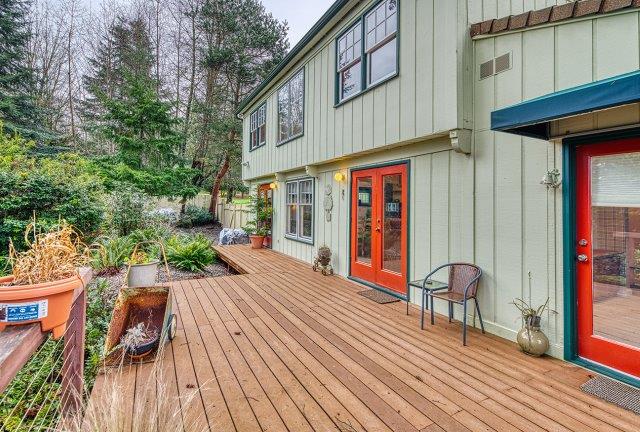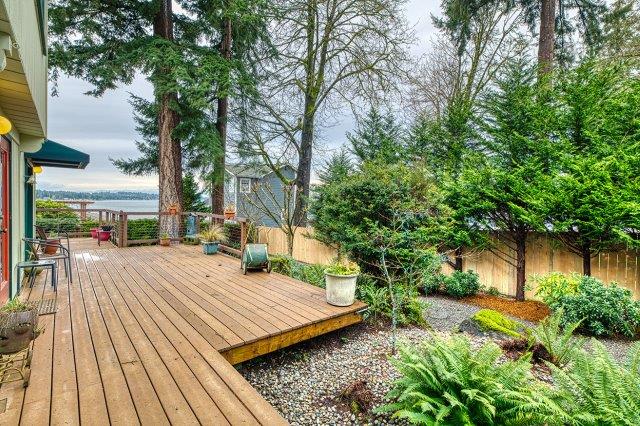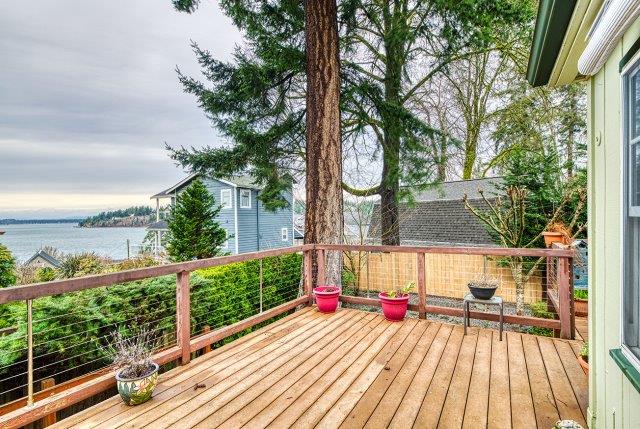 Conveniently located just minutes to a plethora of shopping, restaurants, movies and more at Uptown Gig Harbor. Enjoy quick and easy access to The Tacoma Narrows Airport and The Narrows Bridge to take you swiftly wherever you need to be! Feel like a game of golf? Enjoy a round and a bite at Madrona Links just a short drive, too! For more shopping and dining options, head down to the Gig Harbor Waterfront where you'll find over 20 unique restaurants with the best views in the sound of Mount Rainier and the harbor!